COACHING PERSPECTIVES
Perspectives (Input)
"What informs my Coaching?"
From the academic realm I bring an active and creative mind strengthened by 20 years in academia and the ability to think critically and reflect. My coaching is also shaped by my capacity to hold diverse and multiple realities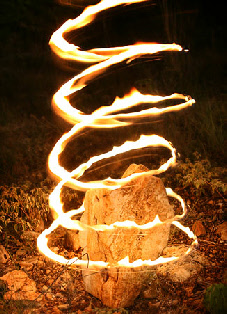 I bring to my coaching practice analytical, conceptual and writing skills, facilitation and presentation competencies, leadership abilities and experiences, as well as an eye for detail and a systematic approach to situations which I mix with curiosity and creativity.
I am trained in shamanic practices and hold a PhD in gender, identity and sport. My spirituality is earth based. The philosophical perspectives that shape my coaching include Anthroposophy, Gender Studies, and Goddess Spirituality. I have experienced initiations in the Andean and African traditions and have experience and knowledge of the eastern and Celtic traditions.
My coaching is influenced by my participation in alternate healing practices, such as reflexology, kinesiology, life alignment, reiki, yoga, tantra and the Munay-ki. I work with the chakra system. My personal development includes walking the Camino and visiting sacred sites.