COACHING SESSION FORMAT
A coaching session can be 60-90 minutes in length. A coaching programme can comprise any number of sessions.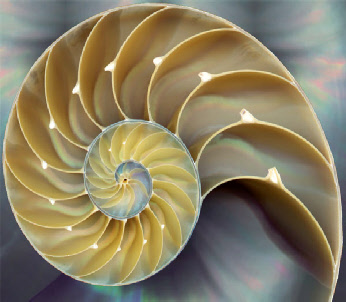 Intentions:
A key intention (goal) is always set to guide the coaching journey for each session and the coaching programme.
Realities:
Exploring realities—from a Current way of being (CWOB) to a desired way of being (DWOB) -occurs throughout a session and programme.
Learning:
There is one moment in a session when I check specifically to consider what learning has occurred. There is frequent reviewing in the coaching programme to assess the client's progress towards her/his programme intention (goal).
A coaching session includes:
Contracting, naming the focus for the session, exploring the CWOB.

Clarifying the intention and exploring the DWOB.

Considering what will facilitate and enable the shift from the CWOB to the DWOB.

Wrapping up which includes checking how realistic the chosen option is, how close it is to the intention set, the next step, learning and insights gained, practices to adopt and support needed.